Reed Cognitive Neuroscience Lab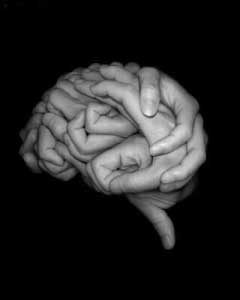 How do our bodies influence our perceptions, actions, and emotions?
How do individual differences influence brain function?
The Reed Lab uses behavioral and electorophysiological (EEG/ERP) techniques to investigate how the brain integrates information from vision, touch, and the body in real time.
The PURSUE Project
The PURSUE project facilitates undergraduate training in cognitive electrophysiology. Check out the website (pursue.richmond.edu) for engaging, evidence-based educatgional materials, including original lab instruction videos, animations, and simulations.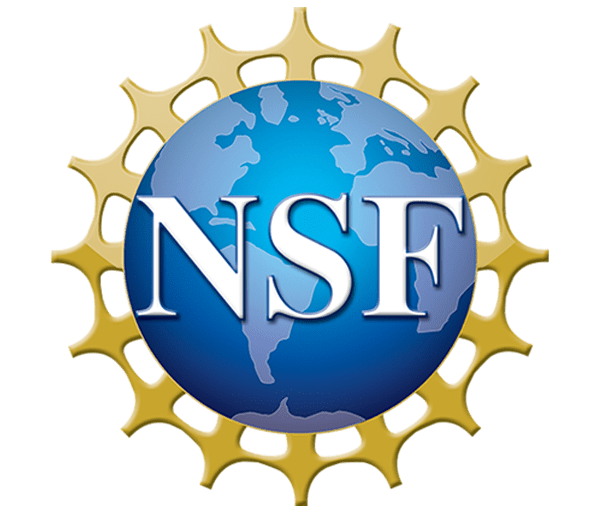 Hands-On Undergraduate Research
High quality research projects lead to conference presentations, publications, and thesis awards.